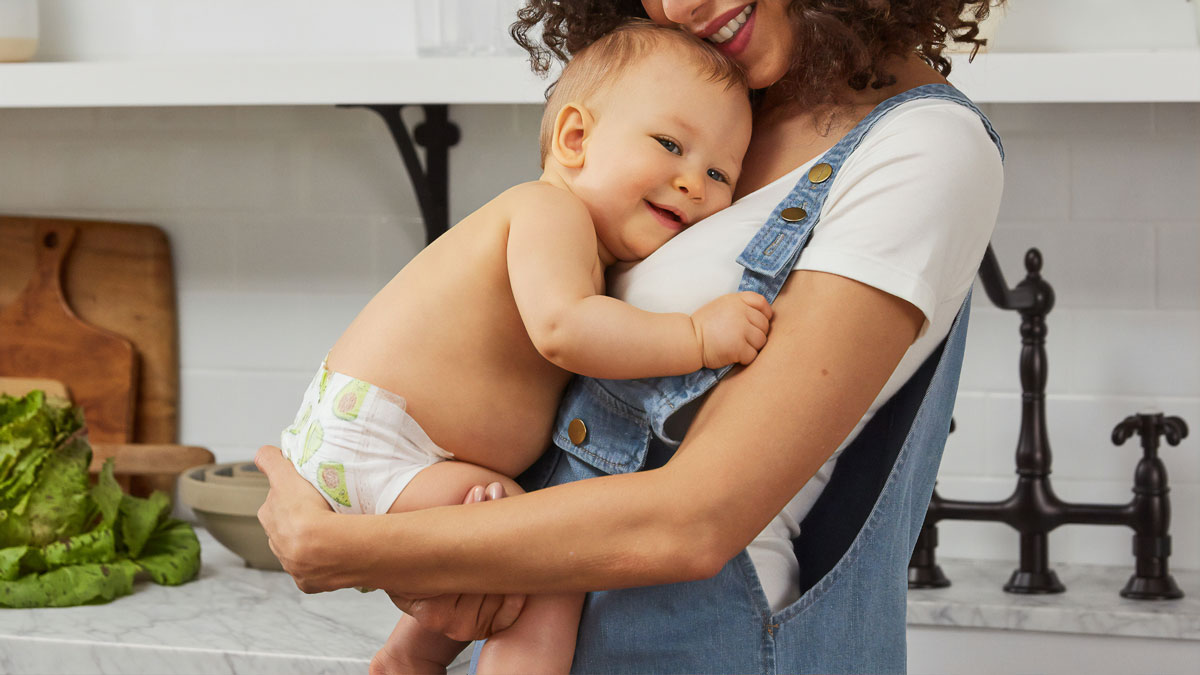 There are many ways you can donate.

Make a Financial Donation
Make a one-time donation, or become a monthly donor. You can make an online donation via PayPal (button below), or write a check to St. Luke's Diaper Bank and send to:
St. Luke's Episcopal Church
247 West Lovell Street, Kalamazoo, MI 49007

Host a Diaper Drive
Hosting a diaper drive is a fun and easy way to support the Diaper Bank! Schools, social clubs, neighborhoods, workplaces, childcare centers, religious institutions, and businesses are all great places for a diaper drive!
Consider hosting a drive in tandem with a child's birthday party, a baby shower, or a staff holiday party.
To learn more, download our info sheet blow.
Email for ideas, resources, and guidance as you plan your drive.
Donate Your Time
We always need volunteers! Click the button below to fill out the volunteer form for you or a group.
Donate Diapers or Wipes
There are many ways that you can donate Diapers or Wipes to us. We appreciate any donations that you can afford to give. It really helps us out. Thank you!
We accept any size of disposable diapers and baby wipes.  We always have a pressing need for larger sizes of diapers (size 3 and up).  We can accept opened packages of diapers.
Drop Them Off
Donations can be brought to St. Luke's Church (247 West Lovell St., Kalamazoo, MI, 49007)
Monday – Thursday
10am – 4pm
Purchase and Ship Them to Us
Visit our Amazon Wishlist to easily purchase diapers and wipes and have them shipped right to us! Thank you!
Coordinate a Diaper Pick-Up
Don't have time to drop off your diaper donations? Email to coordinate a diaper pick-up!