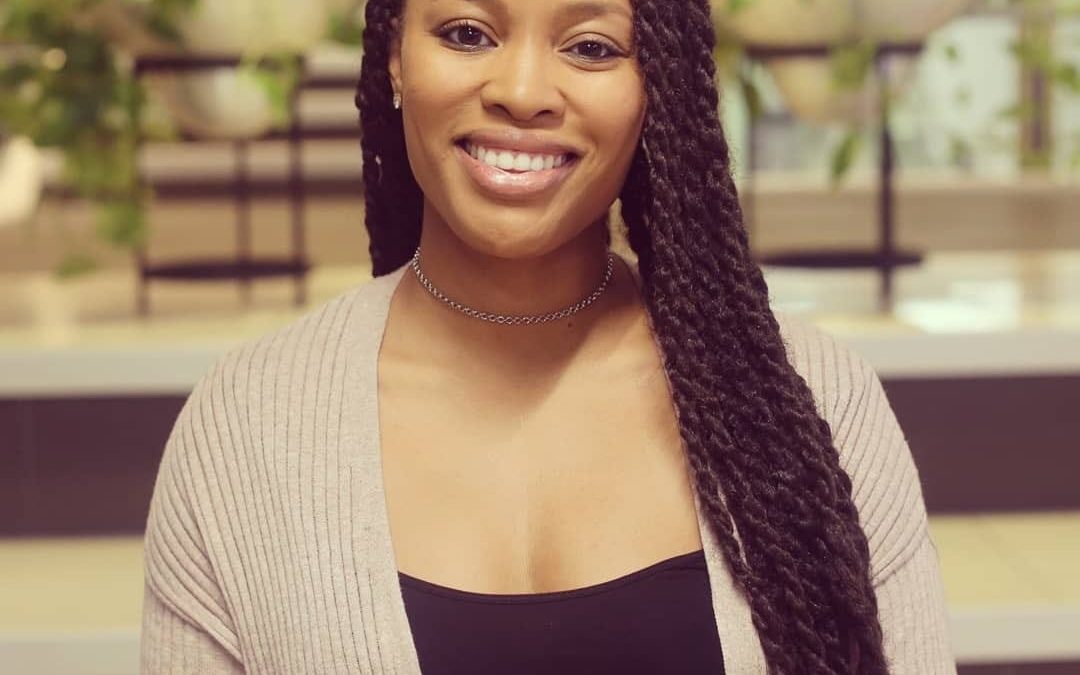 Dear Members of the St. Luke's Diaper Bank Community, It is with mixed emotions that I am writing to announce my transition from my position as the Executive Director of St. Luke's Diaper Bank (SLDB). It has been a tremendous honor to serve the organization for the...
It's here! We are so excited to announce that our new website is live! This has been a project that we have been wanting to complete for a while now, but we just didn't have the resources to do it. However, thanks to our partnership and the team members and staff of...
Click here to read our Summer 2019 Newsletter.