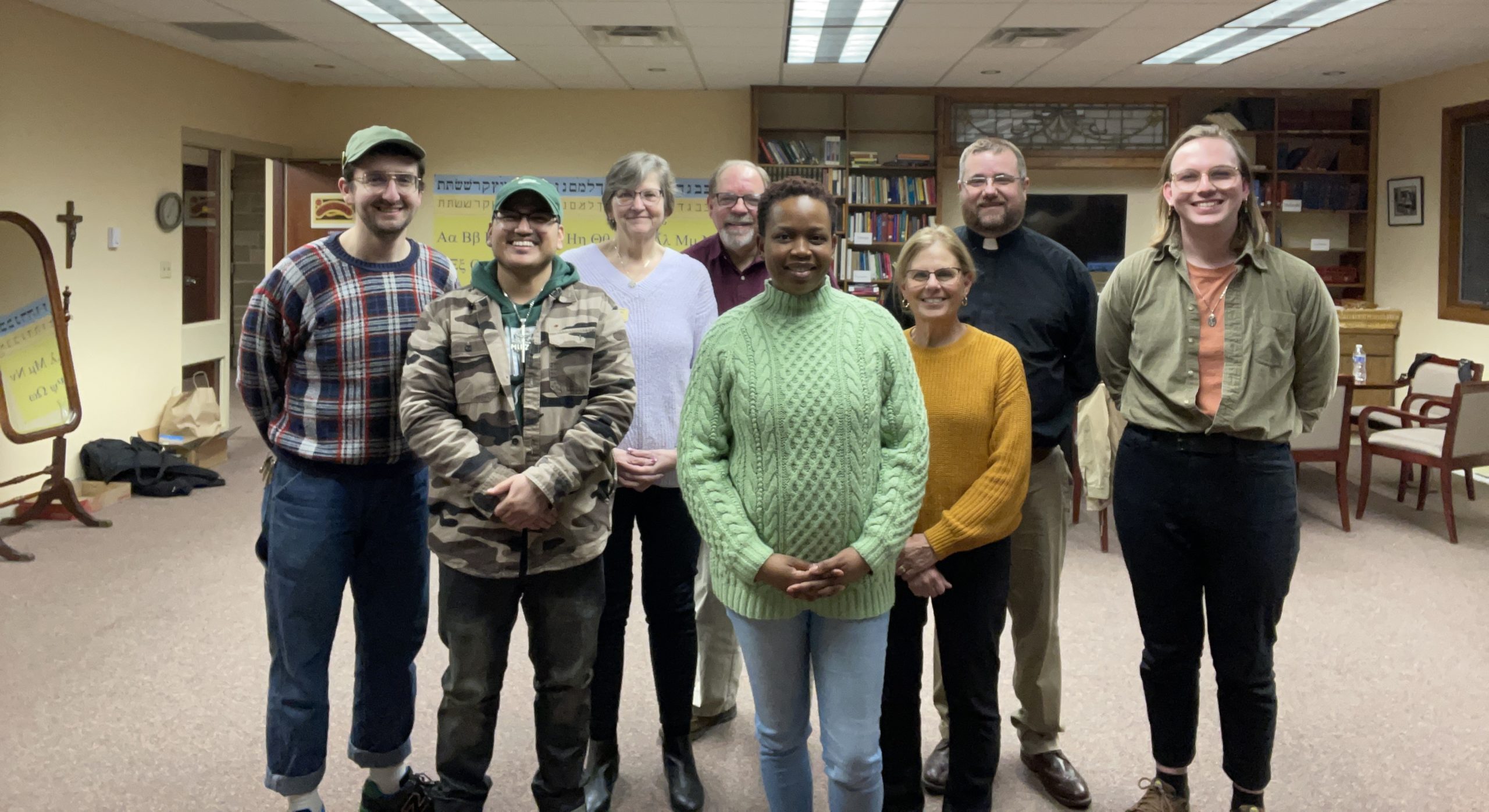 Quienes somos
St. Luke's Diaper Bank began as a diaper drive in fall 2015, collecting diapers to be distributed to area nonprofits. At the conclusion of that drive, community members formed a diaper bank that could provide families with a consistent supply of diapers. SLDB has grown substantially since 2015. In 2021, we distributed the one millionth diaper!
Misión
The mission of the St. Luke's Diaper Bank is to supply diapers and diapering supplies to families experiencing diaper need and living with the pressures of economic inequity. SLDB provides diapers to families directly, and through collaborative partnerships with other organizations. St. Luke's Diaper Bank is deeply committed to cultural humility, and will work to end the experience of diaper need in Kalamazoo through advocacy, community education and capacity-building, and the provision of diapers and diapering supplies.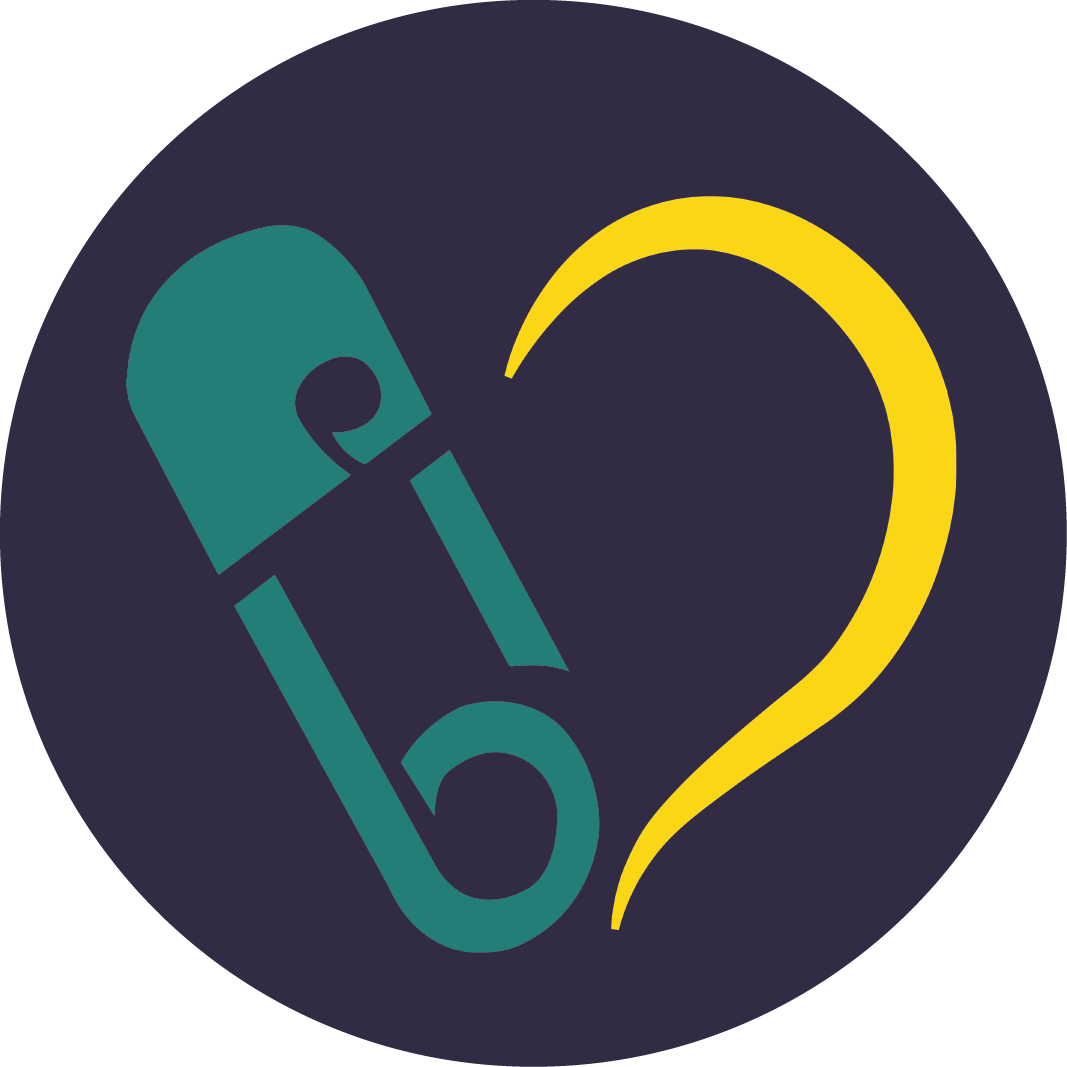 Alejandro Rodriguez
Director Ejecutivo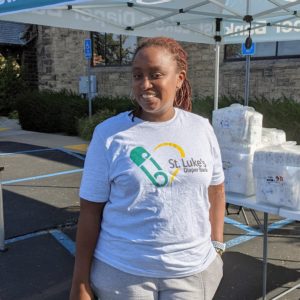 Esther Gachiri
Distribution Coordinator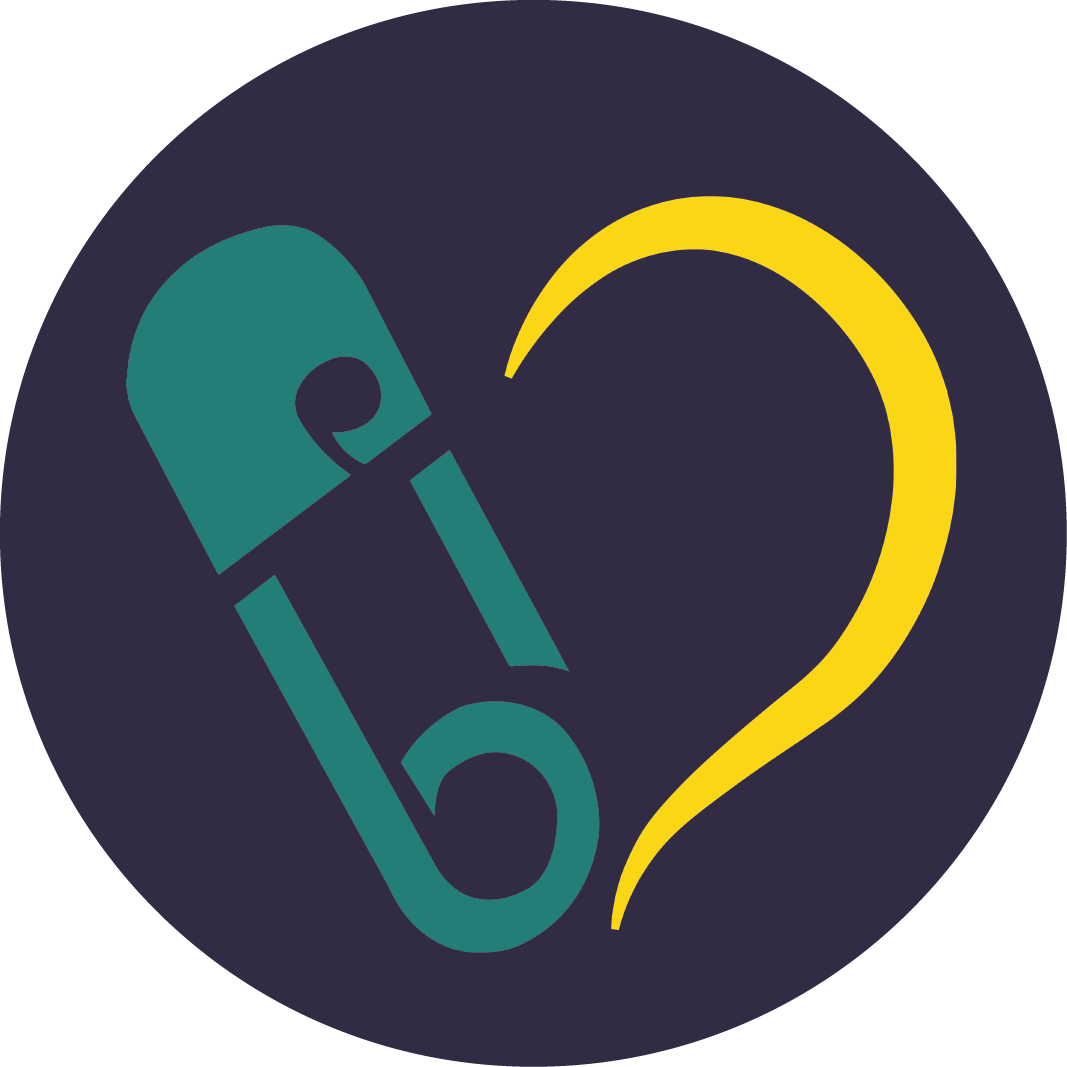 Isaac Nzungula
Logistics Coordinator
Kathy Hogg
Board Secretary
Donna James
Enlace con la iglesia
Cómo estamos financiados
St. Luke's Diaper Bank is a recipient of grants from generous funders in our community. These funders include United Way of South Central Michigan, Stryker Johnston Foundation, Kalamazoo Community Foundation, ENNA Foundation, and Okun Foundation. We also receive corporate sponsorships, including support from Priority Health. We are so grateful for the support of these funders, which makes our work possible.
Somos un miembro orgulloso de la Red Nacional del Banco de Pañales. La Red Nacional del Banco de Pañales (NDBN) es una organización 501 (c) (3) sin fines de lucro dedicada a garantizar que los niños, las familias y las personas en los Estados Unidos tengan acceso a las necesidades básicas necesarias para mantenerse saludables y prosperar en la vida diaria.
St Luke's se fundó en 1837 y desde entonces ha apoyado con orgullo a la comunidad de Kalamazoo y a las organizaciones locales de Kalamazoo. Cuando se les proporcionó el conocimiento sobre la necesidad del pañal hace varios años, estaban ansiosos por ayudar. El concepto de ayudar a los niños más pequeños de Dios es algo en lo que la iglesia siempre ha creído y, al asociarse con el Banco de pañales, pueden ayudar a muchos niños necesitados.